Groot-Brittannië heeft heel wat grote schrijvers voortgebracht. Jane Austen, J.K. Rowling, J.R.R. Tolkien, Charles Dickens en natuurlijk Shakespeare. Zou het komen omdat het land zoveel inspiratie geeft?
Natuurlijk zijn er ook veel boeken over dit prachtige land, met daarin tips over uitjes of complete vakanties. Of gewoon om bij weg te dromen…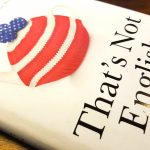 Erin Moore, geboren in Florida, maakte de oversteek naar Londen met haar man (die Britse familie heeft). Met genoeg ervaring ...
Verder Lezen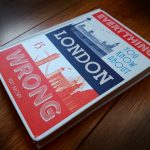 'Everything you know about London is wrong', een titel die je niet gelijk vrolijk stelt. Je denkt iets te weten ...
Verder Lezen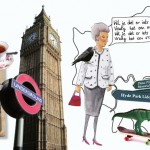 Hoe houd je stedentrips met kinderen interessant en gezellig? Hoe wek je hun interesse en zorg je ervoor dat zij ...
Verder Lezen