In My Great Britain vragen wij mensen over hun Verenigd Koninkrijk.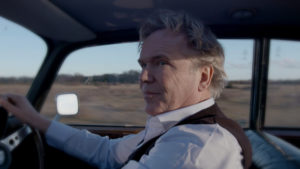 In deze aflevering Tom Egbers. De presentator is zelf half Engels (zijn moeder), en ging terug naar het land van zijn jeugdvakanties in het programma Toms Engeland. Dit is nog t/m 2 oktober elke dinsdag te zien om 20.30 uur op NPO 2. 
Wat maakt het Verenigd Koninkrijk zo leuk?
Om alle verhalen en verhalenvertellers.
Mooiste moment in de UK?
Iedere keer dat ik in Dover via het plankier de boot verlaat, en voet aan wal zet.
Favoriete stad 
Liverpool
Welke plek heeft je het meest verrast?
Brighton. Wordt het San Francisco van de UK genoemd. En terecht.
Welke plek wil je nog bezoeken?
de Kanaaleilanden Jersey, Guernsey, Alderney en Sark.
Favoriete restaurant:
Iedere herberg die Fox & Goose heet (zijn er honderden).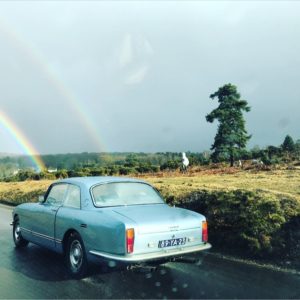 Favoriete Brits eten:
U maakt een grap? Goed dan. Fish and chips. En Christmas Pudding.
Favo Britse muziek:
The Beatles . Plus alle afgeleiden van The Beatles (veel).
Favoriete Britse product:
de Bristol 411 (auto).
Favoriete Britse boek:
Saturday Night and Sunday Morning (Allan Sillitoe).
Favoriete Britse film:
Remains of the Day.
Favoriete Britse serie:
Peaky Blinders.
Tip van Tom Egbers:
The Peak District en the Cotswolds. Dichter bij Midsomer Murders kom je niet.